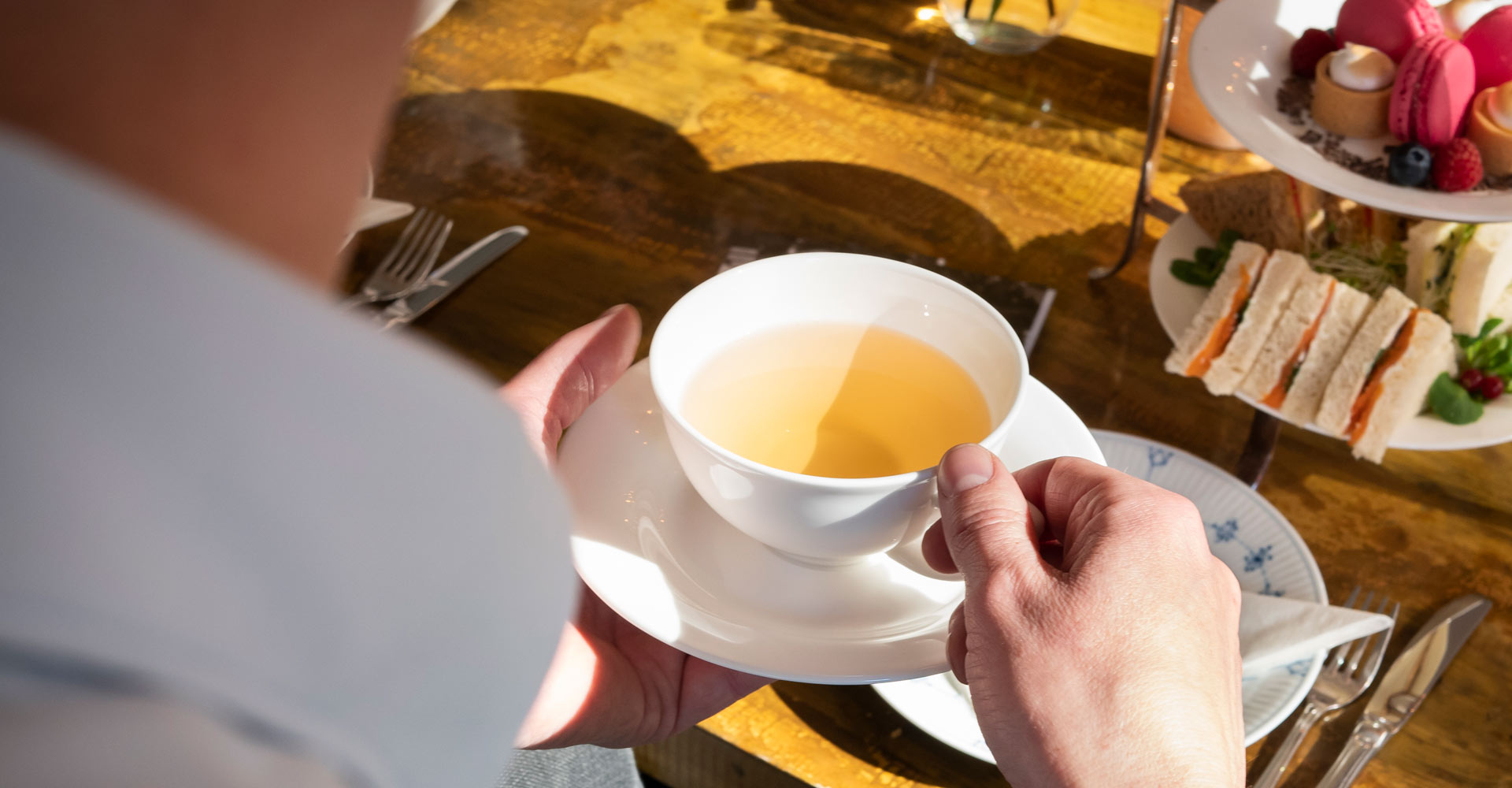 Table booking
Copenhagen
A delicate experience
Welcome to Perch's Tea Room situated on the 1st floor above the old teashop. We are proud to be offering you more than 150 different quality teas, exquisite cakes, scones, English finger sandwiches, brunch and French bubbles.
Back in 2006 we opened the doors to Perch´s Tea Room in Kronprinsensgade for the very first time and ever since we have been serving high-end tea in elegant surroundings.
Take time for tea in Perch's Tea Room.  Enjoy the quiet and peaceful atmosphere with the one you love and let us spoil you with high-end teas and excellent service.
We have Tea Rooms in Copenhagen, Aarhus and Oslo.
Groups and private parties / events
If you are a group of 8 persons or more – please call us.
We look forward to serving you a great cup of tea.
A.C. Perchs Thehandel
Please note that you will receive a final booking confirmation after the request has been sent to us. If you have a special request for your visit, we will do everything we can to acommodate your wish.
We try to honour bookings for window seating but this is not always possible.