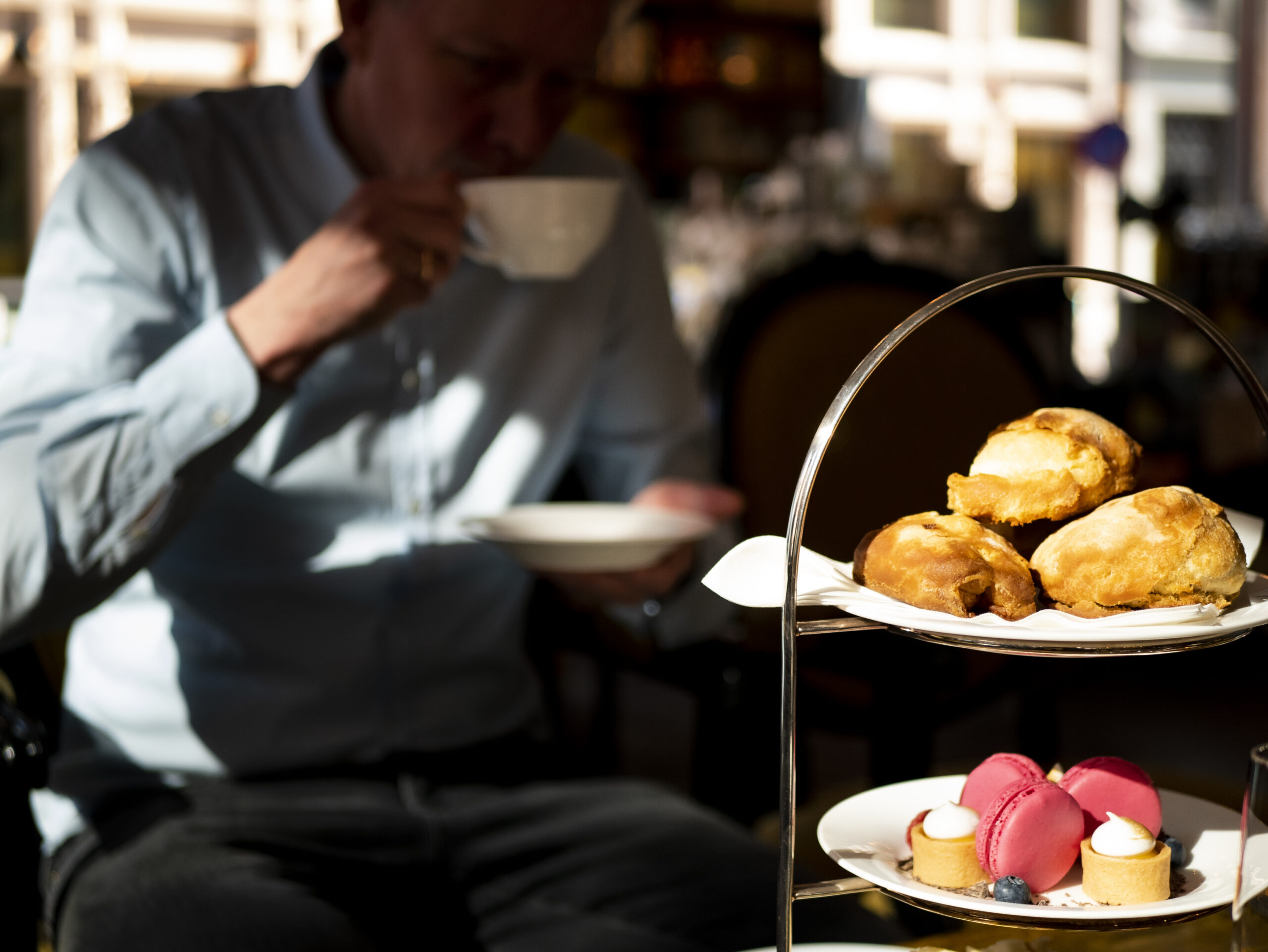 Copenhagen / Aarhus / Odense /Oslo / Stockholm

Welcome to
A.C. Perchs Tearoom
A world of tea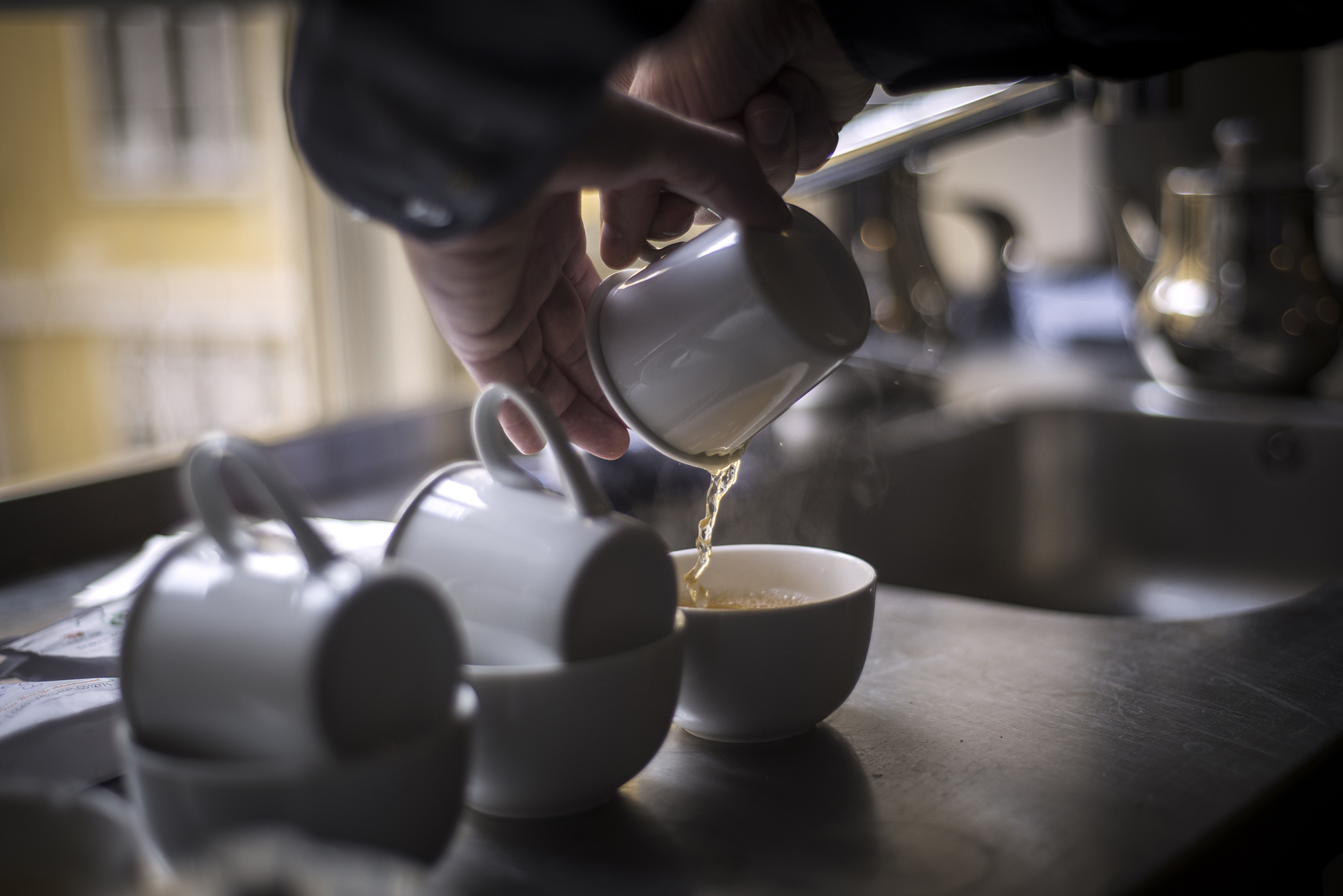 Enjoy our 5 O'clock tea
as we know it
Taste our delicious selection of
Scones, sandwiches & petitfour.
Luxury tea ceremonies
Read More
Quality and tradition since 1835
Perchs Tearoom
Welcome to Perchs Tea Room
We are delighted to welcome you inside our world of tea. Every day we have the pleasure of serving afternoon tea to our customers in quiet and cosy surroundings.  We are proud to be offering you more than 150 different quality teas, exquisite cakes, scones, English finger sandwiches, brunch and French bubbles.
The philosophy behind our tea room is to create a peaceful universe where everyone can take a break from a busy lifestyle, sip a nice cup of tea and enjoy the moment in great company with the ones you love.
We recommend that you make a reservation on advance and if you for some reason can´t make it, we really appreciate if you would let us know by giving us a call or write an email – see information here.
We have Tea Rooms in Copenhagen, Aarhus and Oslo.
Groups and private parties / events
If you are a group of 8 persons or more – please call us.
We look forward to serving you a great cup of tea.
A.C. Perchs Thehandel